COYS!
Spurs are a very succesful team who have gained many trophies in the past one of the many is the audi cup and we got close to winning the champions league. Neocities.
Here are some legenday photos of two beautiful men: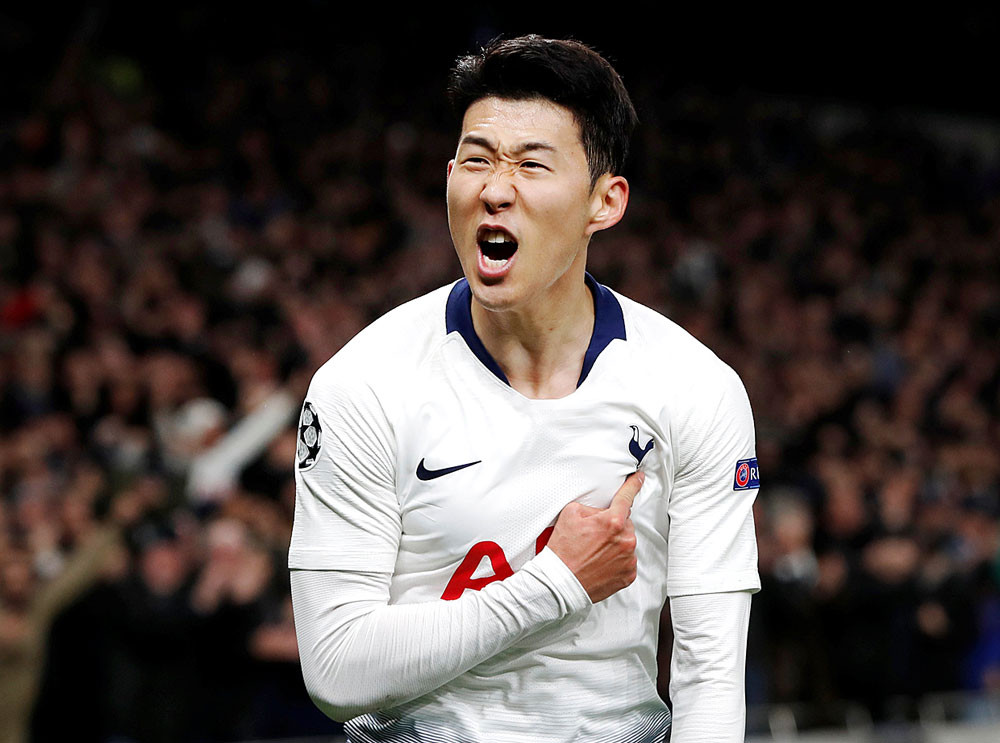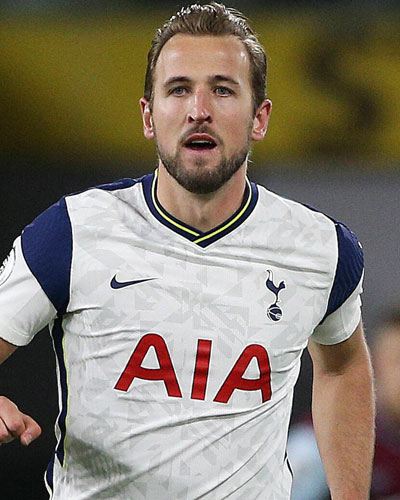 Qualities of spurs:
spurs are in the EFL cup final and have a chance of beating Manchester City to finally win their well earned trophy
maybe this year
in sonny we trust
Arsenal have not being doing well in anything recently so this would mean a lot to them help arsenal they need it!